*Certain books are easier to review differently than in my usual format — this is one of them.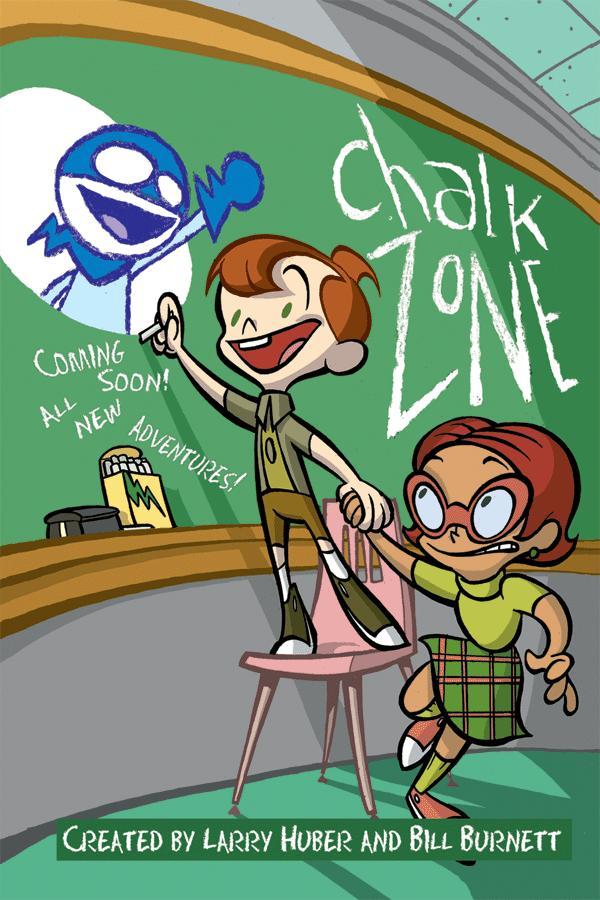 Journey tells the tale about a young girl who is bored and neglected by her family. In her room, she discovers a magic red marker that allows her to draw a door on her wall and step through it. She enters a new world where she can travel to faraway lands using just her marker. Pretty cool, right? She gets into some trouble along the way, but hope is not lost. At first, Journey reminded me of a mix between Neil Gaiman's Coraline and that show that used to be on Cartoon Network — Chalkzone. Did anyone watch that? No? Just me? Okay then.
So this is my first wordless picture book. I didn't even know these existed. I'm just starting to ease my way into children's literature. I though a wordless picture book would be boring, but I was wrong — it was beautiful! You don't need words to tell a story, and Aaron Becker proves that. I love, love, loved it! I'm actually fangirling over
this! The premise was typical of children's stories — a family too engrossed in themselves to pay attention to the youngest child, but then something magical happens. I love that the real world is bland with browns and whites (except for the reds), and the magic word is bursting with color. The forest was gorgeous, the waterway castle was dreamy, the whole thing was just so exciting! I could see a child really getting into this series. These wordless picture books allow room for a lot of creativity. I especially like that Becker gives suspense into what the girl is drawing next, giving a child time to guess what's coming up.
I love the ending, and – good news! – the book is the first of a trilogy, so there's more adventure awaiting! Though it takes less than 10 minutes to "read," it's worth it. I am definitely adding the sequel to my tbr list. The illustrations are gorgeous and leave me wanting more. I am so thankful that this Children's Literature course I'm taking right now is opening my eyes to different types of literature. I love it.