Hello, my lovely followers and fellow bloggers! Sorry it's been so long! I've recently started a new job—which has taken up most of my time—and I've been bogged down with Nathaniel Hawthorne's The Scarlet Letter for, like, 2 weeks. I hate it so much I'm not even going to review it. I will finish it, though, because I swore on Shakespeare's grave never to DNF a book. So here we are, stuck in this happy-less, blog-less rut. So I thought I'd talk about the books I'm currently anticipating in the next year (or so) to come. There's a bazillion books out right now that I'm anticipating reading, but there's even some unpublished books I'm looking out for! Here's a list.
8 Book Releases I'm Currently Anticipating
1) Top Ten — Katie Cotugno
October 03, 2017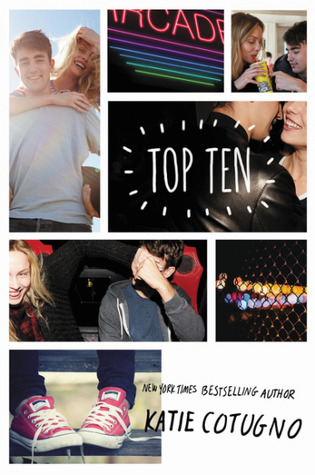 Definitely not the kind of book I'd typically pick up, but I'm feeling a little lovey dovey lately, so heck it, I may actually read this novel. I really like the cover, too.
2) Turtle's All the Way Down — John Green
October 10, 2017
I actually pre-ordered this one, guys! As you all know, John Green is my favorite author and this uberfan will be getting a signed copy!!! Literally so excited I have a countdown on my blog homepage.
3) A Line in the Dark — Malinda Lo
October 17, 2017
This book looks pretty rad. I mean, the cover drew me in instantly. And it's supposedly one of the slow, psychological thrillers, which I'm deffo into. And it's LGBT and YA. Count me in!!!
4) Artemis — Andy Weir
November 14, 2017
The Martian kept me on the edge of my seat from start to finish and had me laughing out loud. If Artemis is anything like it, it'll soon become one of my favorites. Super excited for this. Weir is brilliant and a great storytelling!
5) The Vanishing Season — Joanna Schaffhausen
December 05, 2017
So I'm not super duper excited for this as I am with the others on this list, but I'll admit it does sound intriguing. I like serial killers and crime thrillers and stuff. Plus there's a Goodreads giveaway!
6) The Wife Between Us — Greer Hendricks & Sarah Pekkanen
January 08, 2018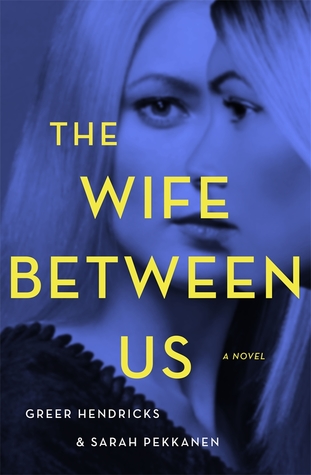 So I'm getting, like, a Gone Girl/Girl on the Train feeling from this synopsis. It may just be another suspense/thriller, or it may be THE next thriller, but I'm excited for it nonetheless!
7) Obsidio — Amie Kaufman & Jay Kristoff
March 13, 2018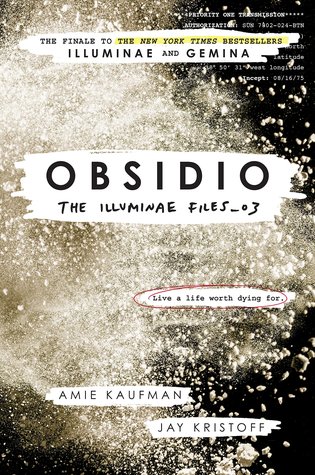 I haven't even read Gemina yet and I'm already anticipating the third installment in this magnificent series!! I'm trying not to read into the synopsis yet as to not spoil anything from Gemina, but I know it's going to be awesome. Just look at that cover art…
8) An Absolutely Remarkable Thing — Hank Green
TBA — 2018
No cover release yet, but the novel was only just announced a few days ago. Super excited for my favorite author's brother to release his own work of fiction! AHHH!!! 2018 is already looking glorious…