Top Ten Tuesday was created by The Broke and the Bookish in June of 2010 and was moved to That Artsy Reader Girl in January of 2018. It was born of a love of lists, a love of books, and a desire to bring bookish friends together. Each week, she will post a new Top Ten list topic for everyone to weigh-in on. Link back to That Artsy Reader Girl on your own Top Ten Tuesday post AND add your name to the Linky widget so that everyone can check out other bloggers' lists!
This Week
Authors I've Read the Most Books By
This was a really fun topic! I enjoyed seeing the numbers. But I did decide to split it between series vs standalones, because the numbers were all so close I had, like, 6-way ties. So I did 5 majority series authors and 5 standalones.
---
Top 10 Authors by the Numbers
Series
14 books read — Lemony Snicket / Daniel Handler (A Series of Unfortunate Events, Why We Broke Up)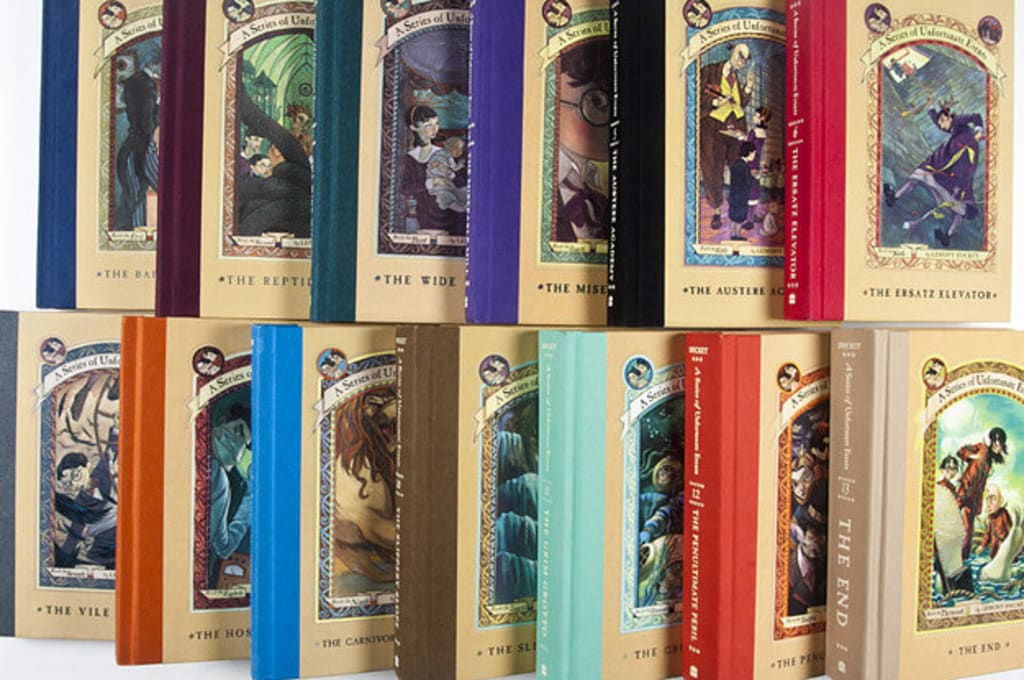 9 book read — J.R. Ward (Black Dagger Brotherhood)
9 books read — Ellen Schreiber (Vampire Kisses)
8 books read — Carrie Ryan (The Forest of Hands and Teeth)
8 books read — Kristin & P.C. Cast (House of Night)
Standalones
9 books read — John Green
7 books read — Patrick Ness
7 books read — David Levithan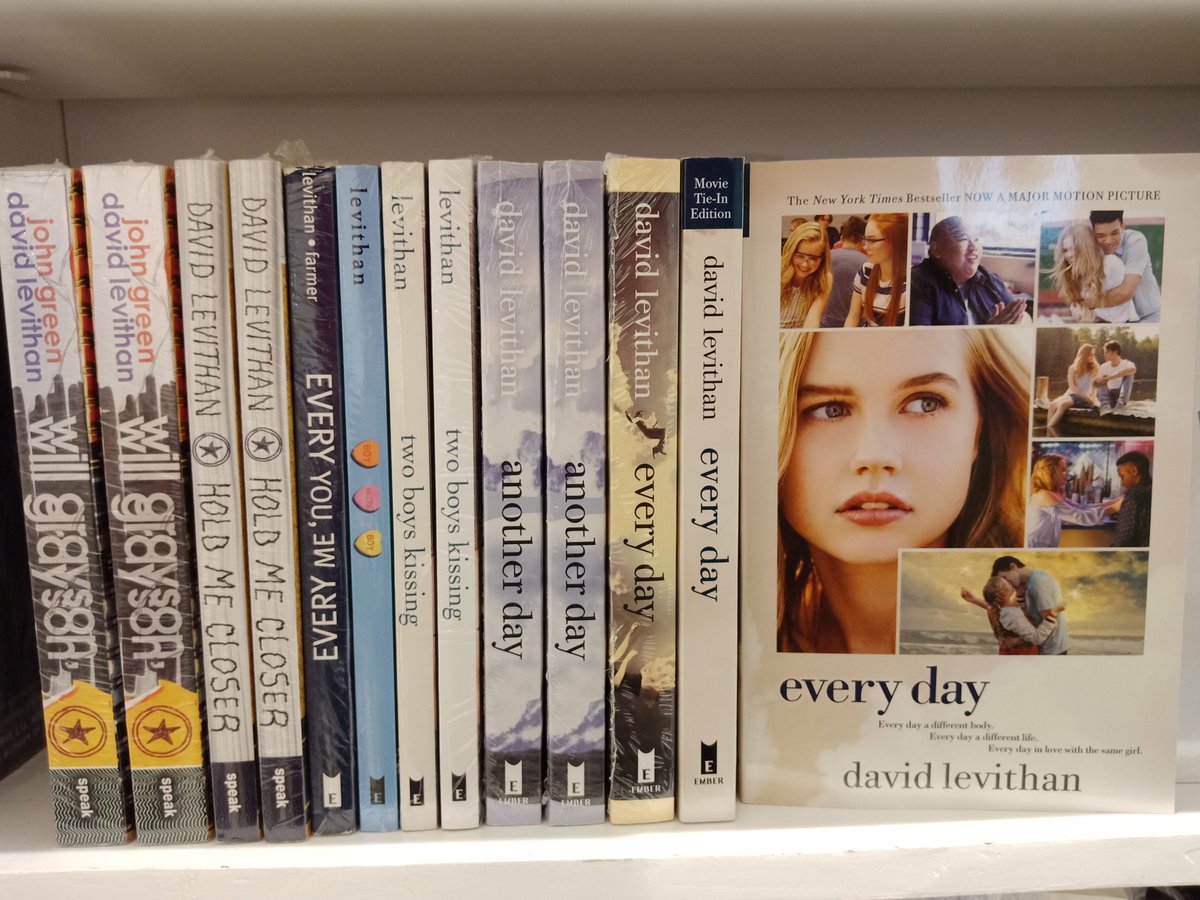 7 books read — Ellen Hopkins
6 books read — Rainbow Rowell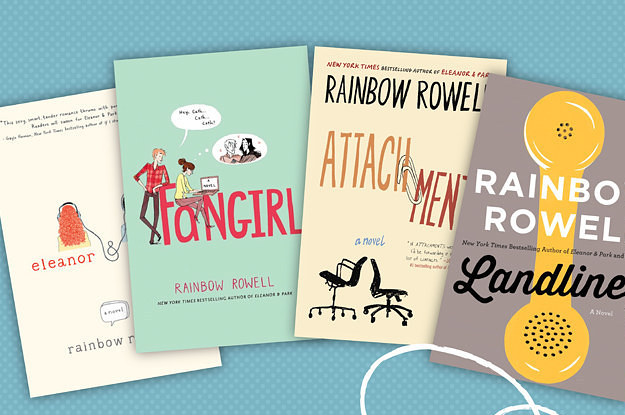 ---
Wow. Those series ones are embarassing! All of those series were read when I was in middle school and early high school… As for the standalones, John Green is obviously my favorite so I knew he'd be on there. Rainbow Rowell is slowly making her way to my favorite. But the others are definitely high school era.
This would be really interesting to do again in another year or so, to see how the numbers change. I will definitely have to do this again. Share links to your own TTT post in the Comments!