Top Ten Tuesday was created by The Broke and the Bookish in June of 2010 and was moved to That Artsy Reader Girl in January of 2018. It was born of a love of lists, a love of books, and a desire to bring bookish friends together. Each week, she will post a new Top Ten list topic for everyone to weigh-in on. Link back to That Artsy Reader Girl on your own Top Ten Tuesday post AND add your name to the Linky widget so that everyone can check out other bloggers' lists!
This Week
Books I Want to Read Again (This could mean books you plan on re-reading OR books you wish you could read again for the first time.)
One of my reading goals this year was to read a TON of books, lots of them new releases if possible. I think I accomplished that goal. Next year, I'm hoping to read more classics, set my reading goal lower and focus on longer, tougher books. I'm also hoping to re-read a few books/series, if I can squeeze them in. They're on my TBRR. To Be Re-Read. Ha. Anyway. Here are ten books I'm either going to for sure re-read in 2021, or just books I really cherish and hope to revisit soon.
---
10 Books I Want to Re-Read
1. Percy Jackson and the Lightning Thief by Rick Riordan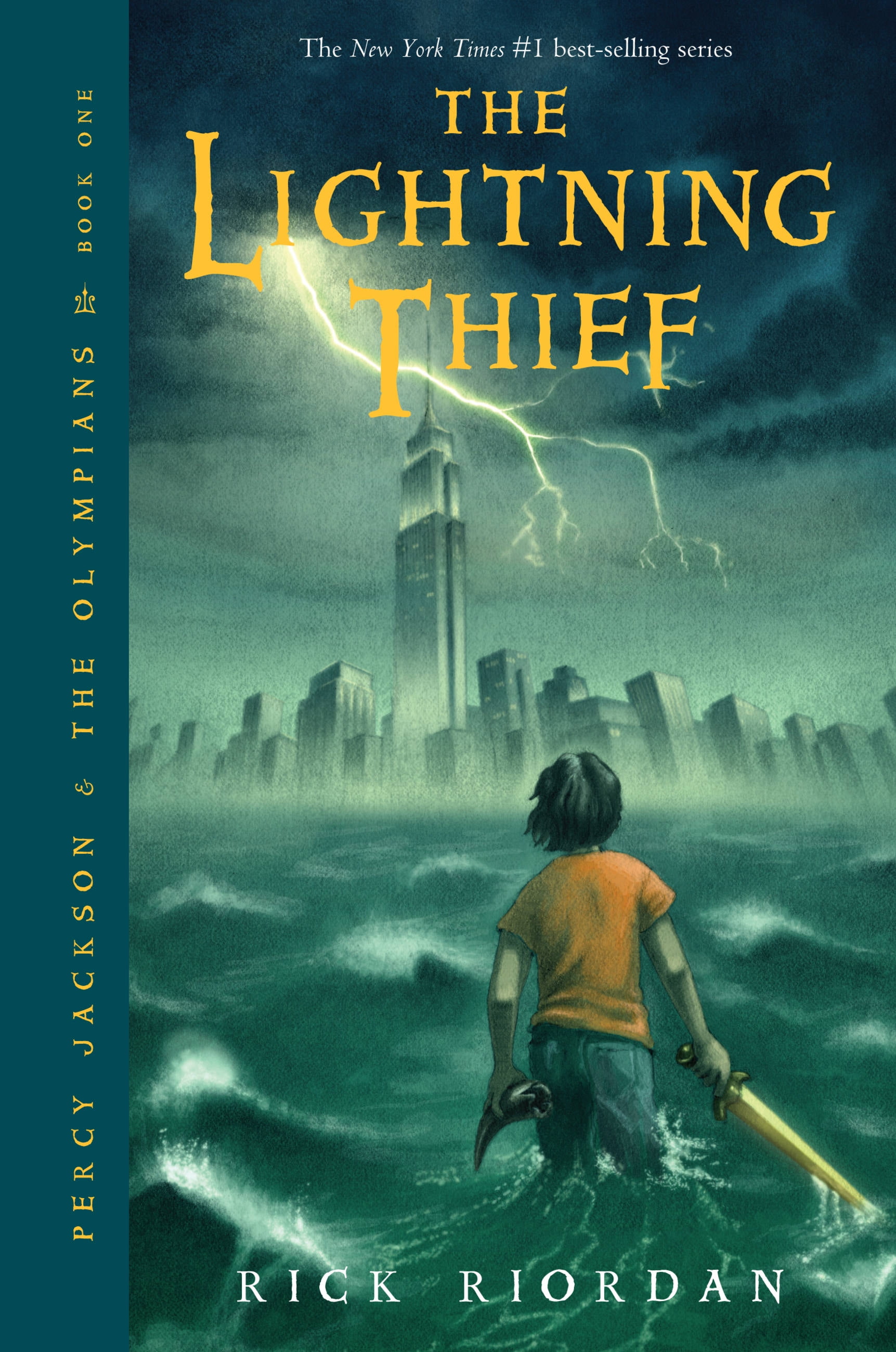 When it was announced that Percy Jackson was getting the Disney+ series treatment, I screamed. After the disastrous films that we will not acknowledge further, it was a dream come true. Especially knowing that Riordan himself will play a heavy role this time. Seriously hoping to re-read the entire PJO series next year, as close to the first season release date as possible. I'm not sure if they're planning on a late 2021 release or not… Most likely it'll be in 2022, I bet, especially with all the COVID complications. So maybe I'll plan to read it end of the year. Who knows. But I'm excited, because I haven't read it since I was a kid. And hopefully my friend Heather will buddy read the series with me?..
2. The Bell Jar by Sylvia Plath
My favorite novel, other than TFIOS. I want to read this at least once every five years. The first time I read it was in 2017, when I was twenty-one. I don't think I can wait another two years to read it… So… Maybe it'll happen in 2021.
3. Illuminae by Amie Kaufman & Jay Kristoff
I AM IN LOVE WITH JAY KRISTOFF'S WRITING. This year I started reading as many of his books as possible. And after reading the prequel novella Memento, I'm craving an Illuminae Files re-read. Utterly obsessed. Who's with me???
4. Pride and Prejudice by Jane Austen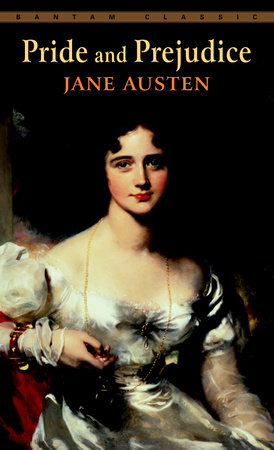 This one is just a classic. It's so comforting and beautiful and witty. They just put the Keira Knightley film on Netflix, so maybe I'm due for a re-watch and a re-read?
5. A Clockwork Orange by Anthony Burgess
Though ultraviolent, A Clockwork Orange remains one of the most fascinating books I've ever read. The fact that made-up words are used frequently throughout the entire novel, and at first your brain doesn't comprehend them but somehow, somewhere along the way, you're suddenly reading this fictional language fluently, is so interesting. I wish I could re-read this novel for the first time all over again. But I will gladly read it for a second time.
6. A Farewell to Arms by Ernest Hemingway
You know that scene in the film adaptation of The Silver Linings Playbook where Bradley Cooper throws a book out the window and screams, and then it zooms in on the book and it's A Farewell to Arms? My exact reaction reading this book. Utterly brilliant, amazing, and so well written. I haven't read it since high school and have been aching for a re-read ever since. This novel honestly changed my life. It opened my eyes to Literature with a capital L and is one of the reasons I decided to become an English major.
7. The Little Prince by Antoine de Saint-Exupéry
Most people refer to this as a children's book, but to me, it's meant for all ages. Perhaps geared more towards adults, honestly. It's an amazing little book that deserves infinite re-reads.
8. Hamlet by William Shakespeare
You may think I'm crazy, but I am and English major, so don't act too surprised. I adore Shakespeare, and Hamlet is my favorite. I know, it's the longest, and who in their right mind would want to re-read it? It's a fantastic play.
9. Carry On by Rainbow Rowell
I am literally obsessed with Simon Snow. OBSESSED. I've only listened to them on audiobook, so next year I want to buy a matching hardcover set that includes the new and final book that comes out in the summer. I will CRY MY EYES OUT but I'm really excited.
10. Nevernight by Jay Kristoff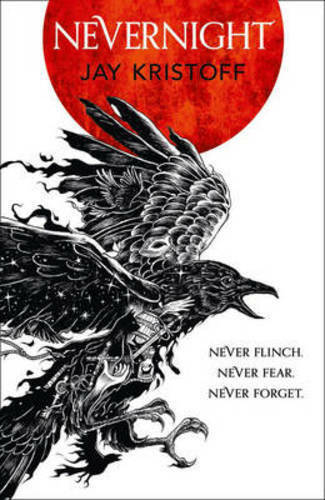 Did I mention I'm obsessed with Jay Kristoff? His stories? His writing? His characters? Anyway. I just finished the trilogy and have a beautiful UK paperback set, but I actually listened to the first book on audiobook, so I really want to read the physical book, and reading book 1 again means I have to re-read the other two books, right? Right.
---
Have you read any of these books? Are any of them on your TBR or TBRR????? Let me know in the Comments! And link your own Top Ten Tuesday posts if you have one!