Happy December, fellow book lovers! I haven't done a book tag in a while. Mostly because people don't tag me. I love to blog and read other blogs, but I'm not as active as I'd like to be. So I'm going to cheat and do a tag that no one's tagged me in. Is that sad? I don't think so. Just ambitious.
The original tag was made by Chami @ Read Like Wildfire.
---
Are You A Guilty Reader?
One. Have You Ever Re-Gifted A Book You've Been Given?
Guilty. Most likely. I usually don't remember where I got a book—whether it was from my own buying or someone bought it for me. But if I read it and don't like it, I don't want to keep it. And either it's donated, or sometimes I'll give it to a friend if I think it might be up their alley. Definitely not something I do often, but I know I've done it.
Two. Have You Ever Said You've Read A Book When You Haven't?
Not guilty. I don't see the point of this. The general public is not going to think you're "cool" for having read a certain book. And if the people you are trying to impress are English majors, they'll be able to tell pretty quickly that you haven't read the book, anyway. Better to just be honest! And put it on your TBR.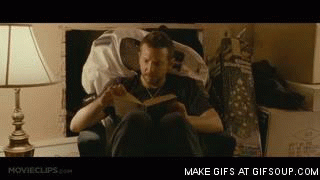 Three. Have You Ever Borrowed A Book And Not Returned It?
Guilty. I borrowed Dracula from my then-boyfriend Kaleb. I legit still have not read it, but it's been in my possession for almost ten years now. He's most likely forgotten about it, but I'd gladly give it back if he ever wanted it! I still feel guilty to this day.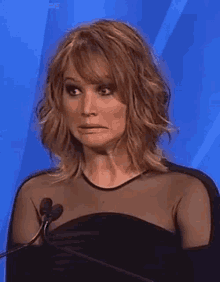 Four. Have You Ever Read A Series Out Of Order?
Not guilty. No way. I cannot even imagine why anyone would do this. It would legit kill me.
Five. Have You Ever Spoiled A Book For Someone?
Not guilty. I abhor spoilers, and I make sure I never spoil anything for anyone else.
Six. Have You Ever Dogeared A Book?
Guilty. I used to do it when I wanted to remember a quote on a certain page. Or in extreme situations when I don't have a bookmark. I've done it, but rarely do anymore.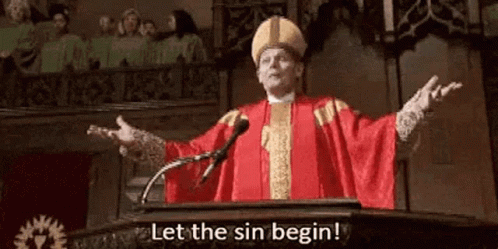 Seven. Have You Ever Told Someone You Don't Own A Book When You Do?
I don't think so… I'm going to say not guilty. I wish I had friends who wanted to borrow books. I would gladly lend them out. Just so that I could talk to that person about the book. That doesn't happen to me.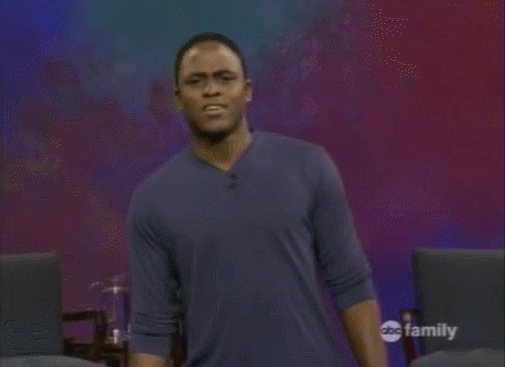 Eight. Have You Ever Skipped A Chapter Or A Section Of A Book?
Not guilty. I've never skipped an entire chapter or section of a book before. I'm guilty of skim-reading, of course, but not entirely skipping.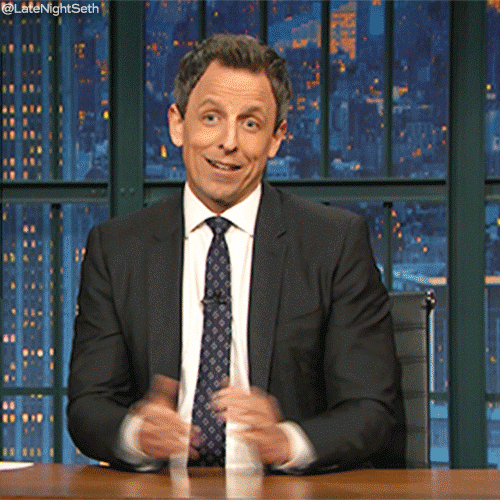 Nine. Have You Ever Bad Mouthed A Book You Actually Liked?
Not guilty. I seriously stand up for books I love. I am happy to discuss a book's flaws, but that doesn't change my overall perception of the book. I am loud and proud when it comes to books I love, and I won't badmouth them for any reason.
Guilty: 3
Not Guilty: 6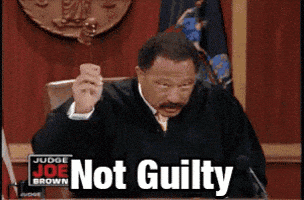 ---
I'm obviously not a guilty reader. But I'd love to find out if you are! So I tag anyone who reads this that is interested in answering some thoughtful bookish accusations.