Top Ten Tuesday was created by The Broke and the Bookish in June of 2010 and was moved to That Artsy Reader Girl in January of 2018. It was born of a love of lists, a love of books, and a desire to bring bookish friends together. Each week, she will post a new Top Ten list topic for everyone to weigh-in on. Link back to That Artsy Reader Girl on your own Top Ten Tuesday post AND add your name to the Linky widget so that everyone can check out other bloggers' lists!
This Week
Books I Hope Santa Brings
It's almost Christmas! I hope many of you are able to enjoy some time off work this week. I'll be working every day except Christmas. I have two books I need to finish before the year's over, so that's what I'll be doing. Other than baking and cooking, of course. I already know Santa isn't bringing me any books this year, because I won't be seeing any family for the holidays, and my fiancé and I already bought a furniture set so that's our Christmas present to each other this year. But I obviously have books on my wishlist, so I thought I'd share those with you this Tuesday. Santa may not be bringing them, but they are the books I hope to own soon.
---
10 Books on my Wishlist
1.
Simon Snow

trilogy
I listened to the audiobook version of books 1 and 2, and with the final installment out next year, I'm determined to buy all three books in a matching set. Probably one of my favorite series of all time. Yes, I can say that even without having read book 3. Get over it. I need these on my shelves.
2.
Heartstopper

series
Some of this series I've read on eBook, some of it on my phone via Tapas where Oseman originally posts her comics. I could easily read these books over and over again, and they are pastel cute and would look amazing on my shelves. I need these forever.
3.
The Folk of the Air

series
I just listened to this trilogy on audiobook, and then bought the eBook version of How the King of Elfhame Learned to Hate Stories. I really just want them all in matching hardback.
4. Empire of the Vampire preorder
All EOTV preorders are *signed* and I need one! Jay Kristoff quickly rose almost to the top of my favorite authors. I'm still making my way through everything he's written. This *signed* monster baby is just screaming to be on my shelves.
5. The Starless Sea
The Night Circus was so magical and interesting. I know this follow-up has to be just as good, and because I'm so sure of that, I want a physical copy.
6. Ready Player Two
Sigh. I am less-than-confident that I'll enjoy this sequel. I'm really nervous to read it. I'm not sure if I even want to read it. But I own the first book and really enjoyed it, and I can't just leave him hanging there all on his own. He needs book 2 next to him, regardless of its (anticipated) level of suck.
7. Loveless
Oseman has also become one of my favorite authors recently. So far I only own Radio Silence, but I have a feeling Loveless is going to be just as good, if not better. I just need to buy all of her books, tbh.
8. The Haunting of Hill House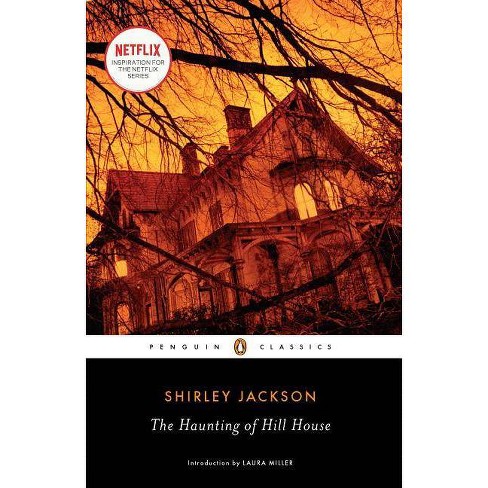 Shirley Jackson has ALSO been climbing the ranks of favorite authors. This novel, and the next one on my list, are stunning. I listened to both of them on audiobook, but I'm really craving a physical re-read next year.
9. We Have Always Lived in the Castle
10. Lolita
Lolita is just a classic that I want to hold in my hands when I read it for the first time. My favorite professor/Dean in college was reading it the year I graduated and was enjoying it, so it's pretty high up on my TBR and wishlist.
---
Even though I won't be getting books for Christmas this year, I'm excited to see what you all are wishing for! Let me know in the Comments, or post a link to your own TTT post so I can check it out! Merry Christmas, happy reading, and good luck finishing your bookish goals!