Top Ten Tuesday was created by The Broke and the Bookish in June of 2010 and was moved to That Artsy Reader Girl in January of 2018. It was born of a love of lists, a love of books, and a desire to bring bookish friends together. Each week, she will post a new Top Ten list topic for everyone to weigh-in on. Link back to That Artsy Reader Girl on your own Top Ten Tuesday post AND add your name to the Linky widget so that everyone can check out other bloggers' lists!
This Week
Book Titles That Sound Like They Could Be Crayola Crayon Colors (Take a moment and Google some of the crazy Crayola crayon colors that exist. Can you think of any book titles that sound like they could also be a crayon color? It might be fun to include a description of the kind of color you're picturing.)
This was SUCH a fun and unique prompt! I am obsessed! I had a lot of fun with this one. I actually wrote down 20 book titles and had to taper it down to 10. It's hard because when I think of a book title, I picture the cover in my mind, and the cover was often a distinct color that doesn't necessarily match the color I was thinking for the Crayon color, so it was a bit of a challenge. So instead of providing a picture of the cover, I'm instead going to show you a picture of what I think this Crayon would look like.
---
Books Titles That Sound Like Crazy Crayon Colors
1. Blue Lily, Lily Blue
2. Yolk
3. The Midnight Library
4. One Day in December
5. The Starless Sea
6. Red Hood
7. 20,000 Leagues Under the Sea
8. Summer Frost
9. Bloom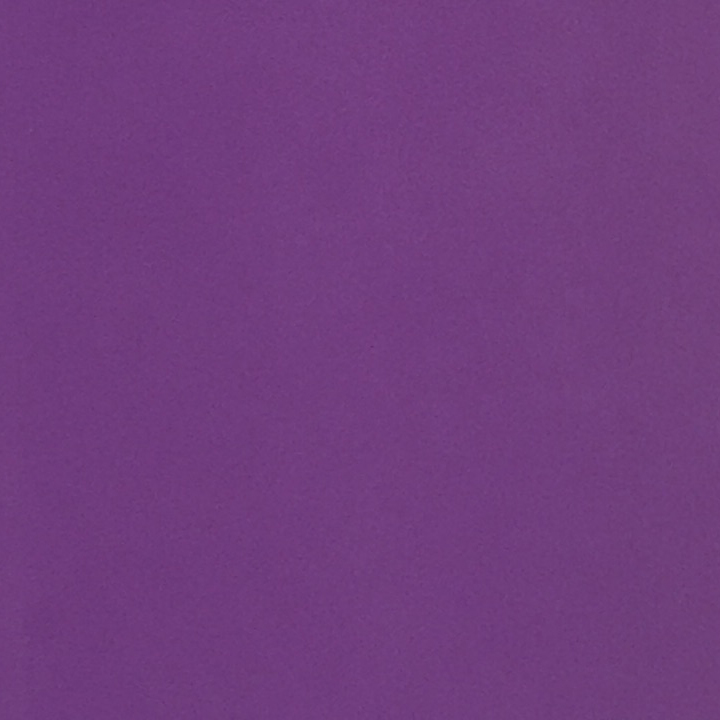 10. A Clockwork Orange
---
I really did love that challenge! If you've done your own post this week, share the link in the Comments — I'd love to check it out! And Crayola, if you're seeing this, please do a bookish-inspired Crayon series! You're welcome.