Top Ten Tuesday was created by The Broke and the Bookish in June of 2010 and was moved to That Artsy Reader Girl in January of 2018. It was born of a love of lists, a love of books, and a desire to bring bookish friends together. Each week, she will post a new Top Ten list topic for everyone to weigh-in on. Link back to That Artsy Reader Girl on your own Top Ten Tuesday post AND add your name to the Linky widget so that everyone can check out other bloggers' lists!
This Week
Fictional Crushes
Listen, I can fall in love with a fictional character (sometimes two!) in almost every book I read. I have so many fictional crushes, it's ridiculous. I don't have a list or anything, so I figured maybe I'd just do my favorite fictional crushes that I've discovered in my most recent reads of the last year or two — that way I'm not delving into books I read forever ago and spending an infinite amount of time ranking my favorites. (I just love fictional characters, okay?) These are in no specific order, nor are they technically my all-time "top ten"… more like my recent top ten.
---
1. Nikolai Lantsov (The Grishaverse books)
C'mon, how can you not love this man? He is gorgeous and rich and sarcastic af. I am glad we got to know him more in his King of Scars duology, and I can't wait to see who is cast to play him in Shadow and Bone S2. He is *chef's kiss.*
2. Orion Lake (The Scholomance series)
I love/hate that our main character, El, hates Orion for a large chunk of the book. Because I love him! He is such a good person with a heart of gold, and if I were in that horrible school with him and El, I would gladly let that boy save my life over and over. Swoon.
3. Kaz Brekker (The Grishaverse books)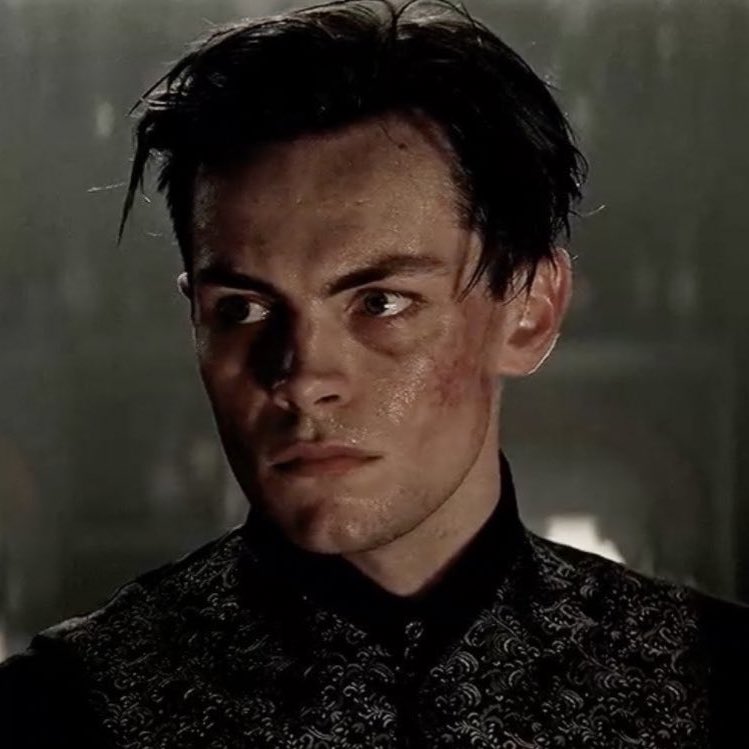 Honestly I don't even need to explain this one.
4. Jesper Fahey (The Grishaverse books)
Okay, I know he has a gambling problem and he can be a really shitty friend/gangmember/whatever, but I love him to death.
5. Richard Gansey, III (The Raven Cycle series)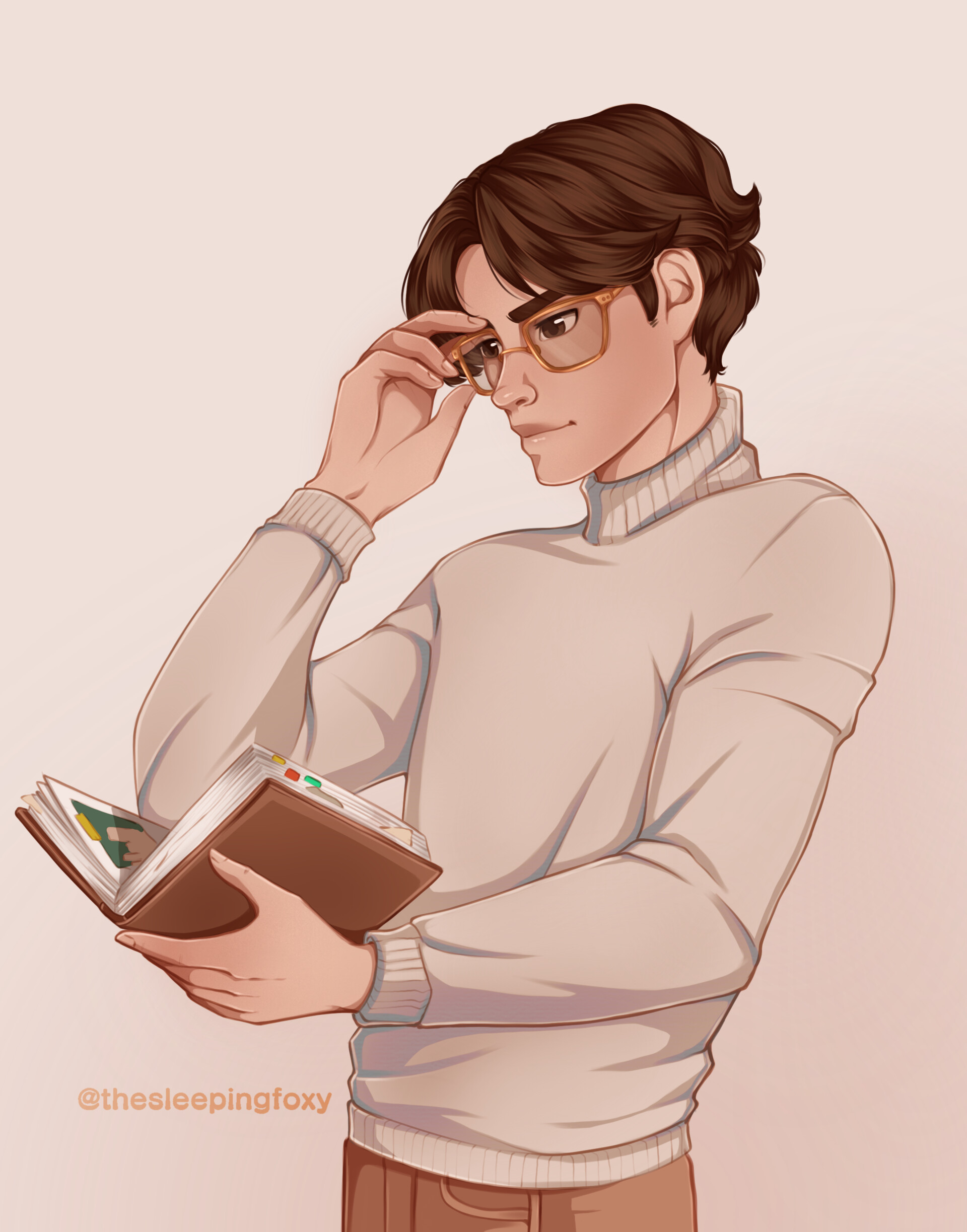 Chewing mint leaves is disgusting but I'd gladly kiss those minty lips. Though hopefully neither of us are cursed to die after doing so…
6. Cardan Greenbriar (The Folk of the Air series)
I know Cardan gets a lot of hate in the book community. He's a really bad person in the first book, possibly into the second book… He's a bully. He's pretty horrible to Jude. It definitely perpetuates the "he's pulling your hair because he likes you" stereotype that I utterly hate. But I can't help but like him and his character development. There's a lot to unpack about this series and the characters, but I'll just leave it at this: I am very into Cardan. Maybe I shouldn't be, but that's that.
7. Luc (The Invisible Life of Addie LaRue)
If you haven't realized I have questionable taste in men yet, this one should really make it hit home. I know he's like, the devil or a demon or whatever. Clearly I have no standards. Please let me live with you for eternity.
8. April May (The Carls series)
Not only does April May have the coolest name and Twitter handle of all time, but she also has a very similar origin story with her girlfriend to my own origin story with my own girlfriend. Pretty insane. I love it. And I very much have a crush on her, despite all the dumb things she does.
9. Mia Corvere (The Nevernight Chronicle series)
Honestly I don't care what your sexual orientation is — if you don't have a crush on Mia, I don't believe you. She is badass and hot and truly the coolest character ever. She does make questionable decisions concerning a certain love interest… 🙄 But whatever. I love her regardless. (I was going to add Tric to this list, but I didn't want to do another character from the same series because I already did three people from the Grishaverse books 😪 Anyway…)
10. Nate Macauley (Bayview High series)
Bronwyn is so lucky. Nate is to die for. If McManus ever writes another book in the Bayview universe, Nate and Bronwyn better be married or so help me. Their dynamic is perfect! But a better dynamic would be me and Nate, obviously…
---
So there are my picks! I would love to see your posts, so please link to them in the Comments! If you don't have a post of your own, just comment below some of your own fictional crushes. Hope you all have a good week!